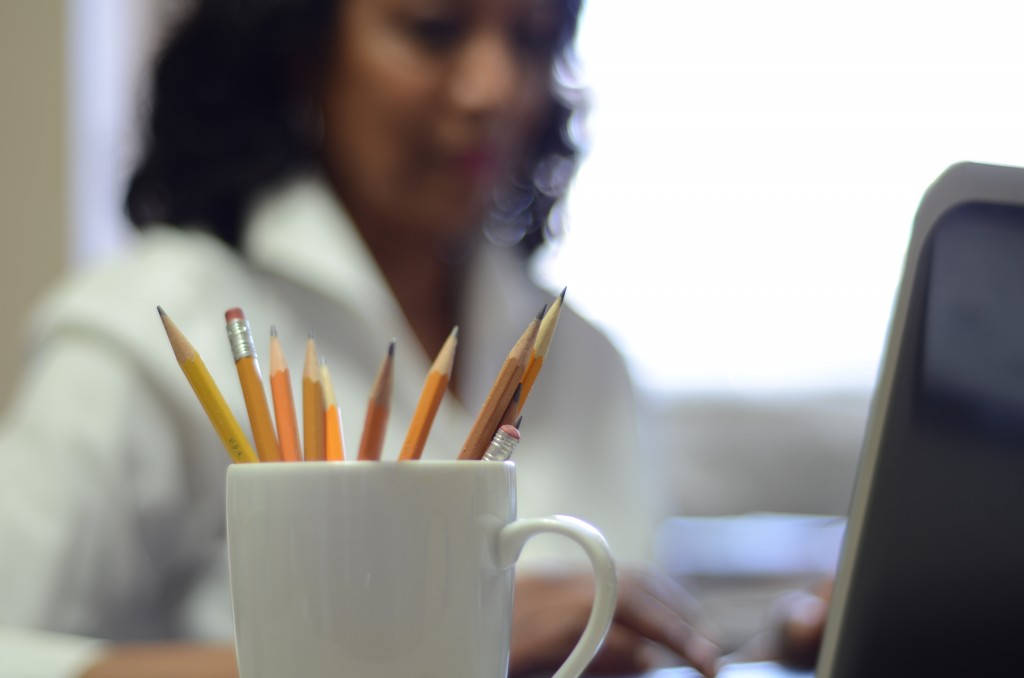 I tried not to write about race. Or faith. Or the culture wars. Or the prickly other challenges of being Black, Christian, female, married and American in a complex world.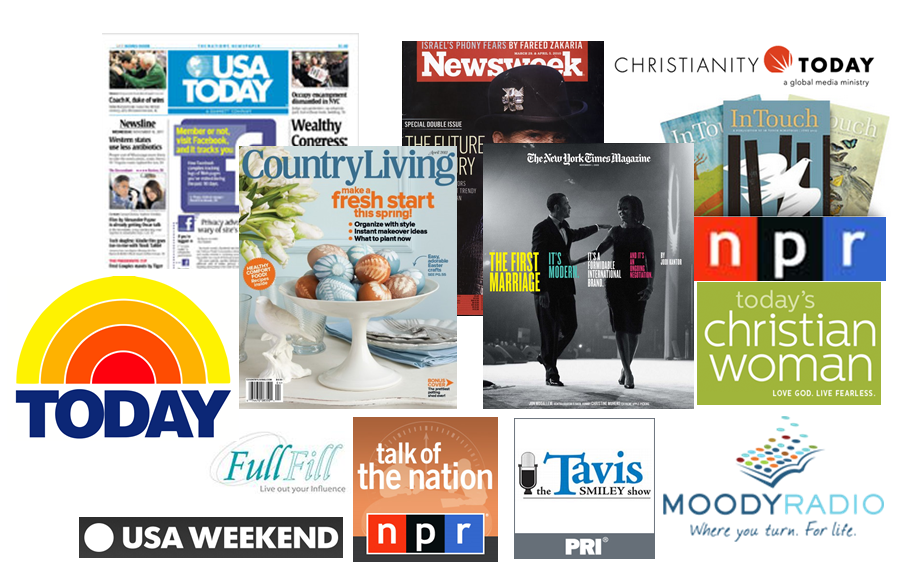 But I keep writing. And, thankfully, editors keep contacting me for assignments.
My personal essays on family, culture and faith have been published in The New York Times Magazine, Newsweek, USA Today, USA Weekend, Country Living Magazine, Chicago Tribune, The Denver Post, Guideposts, In Touch Magazine (In Touch Ministries), Christianity Today, Today's Christian Woman, popular blogs including the Washington Post's Acts of Faith, The High Calling and Her.Meneutics, and aired on National Public Radio's Weekend Edition.
To contact me about writing for you, please send an email here.
My favorite writing format, hands down, is the personal essay. Devotionals and longer "think pieces" are also preferences. Either way, if you're an editor who needs a reflective piece on a topical subject, give me a holler. I'd be honored to write for you.
When I asked our regular contributors and advisors to share their favorite articles of 2015, several of them named your article as their favorite. Thank you!
Kelli B. Trujillo, Editor, Today's Christian Woman
Samples of my published essays:
Sticking With Love (Today's Christian Woman) on why love always outlasts hate.
Finding Each Other in the Dust (The High Calling) on connecting in truth.
Praying Away Fear (Today's Christian Woman) on coping in a world of uncertainty.
A Nation of Suspect Thy Neighbor (Christianity Today) on our current angst about Muslims.
After Charleston (Christianity Today/Beautiful Orthodoxy) on pressing forward despite hate.
The Best Way to Bless the Poor (The High Calling) on choosing to listen.
A White Cop and a Black Lady (Christianity Today) on talking after Ferguson.
Just Pass the Broccoli (In Touch Magazine) on choosing peace in my interfaith family.
What a Friend We Have (In Touch Magazine) on remembering to seek Christ.
Why I, a Christian Mother of a Muslim Daughter, Fear Our Nation's Islamophobia (Washington Post/Acts of Faith) on our interfaith fears.
Letting in Light (New York Times) on the unlikely gift of window-washing.
A Look of One's Own (Country Living Magazine) on finding my own style of "country."
The Difference in Dog Years (USA Weekend) on the good wisdom of old dogs.
(This is a small sample of my published essays. Learn about my published books, here.) Thank you.
Patricia Raybon is an award-winning author of books and essays on mountain-moving faith. A journalist with undergraduate and master's degrees in journalism respectively from Ohio State University and the University of Colorado at Boulder, she is a Certified Instructor of the Journal to the Self®Workshop, an expressive writing curriculum of the Center for Journal Therapy, and teaches at writing conferences and retreats nationwide.