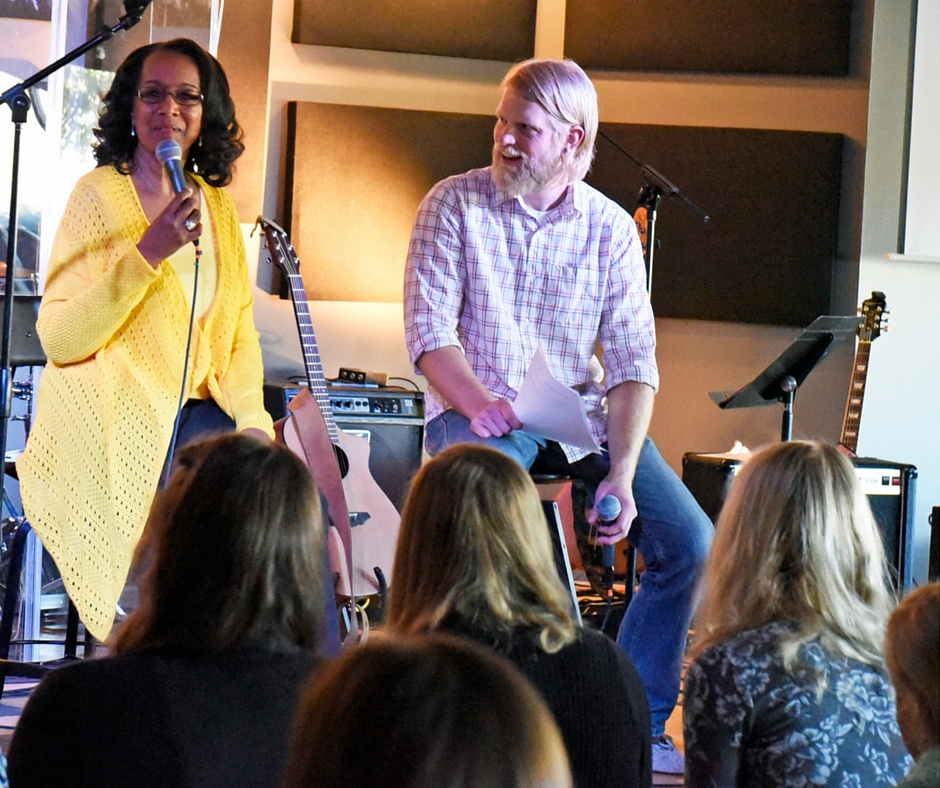 Speaker, Author, Inspirer
These are complicated times. As a woman of color, with nearly 30 years' experience as a successful published author, speaker, teacher and workshop leader, I'll lead you and your group to creative, cross-cultural, organizational and personal breakthoughs.
Sharing a faith that lightens our load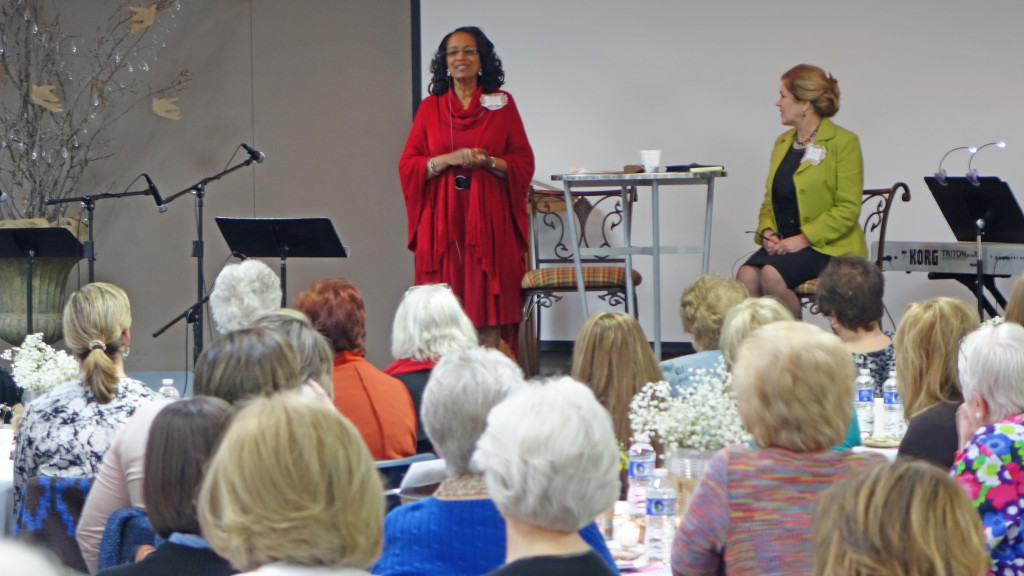 Exploring our common ground in Christ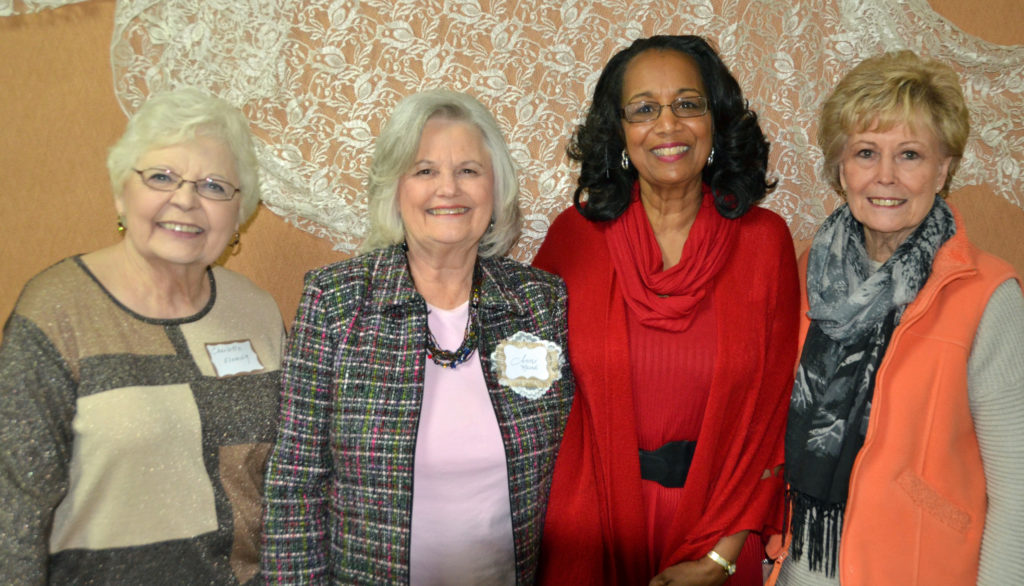 Your writing and speaking are both so refreshing because of your honesty and straightforwardness. I have already received much positive feedback.
Pastor Wayne (Coach) Gordon, Chicago
Helping believers bridge our divides
Encouraging brave writers to break new ground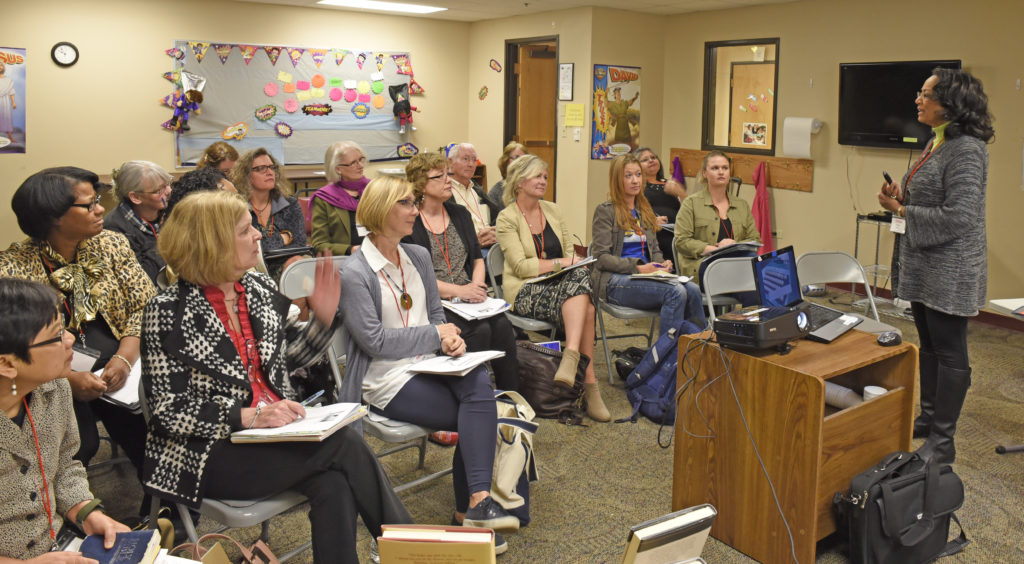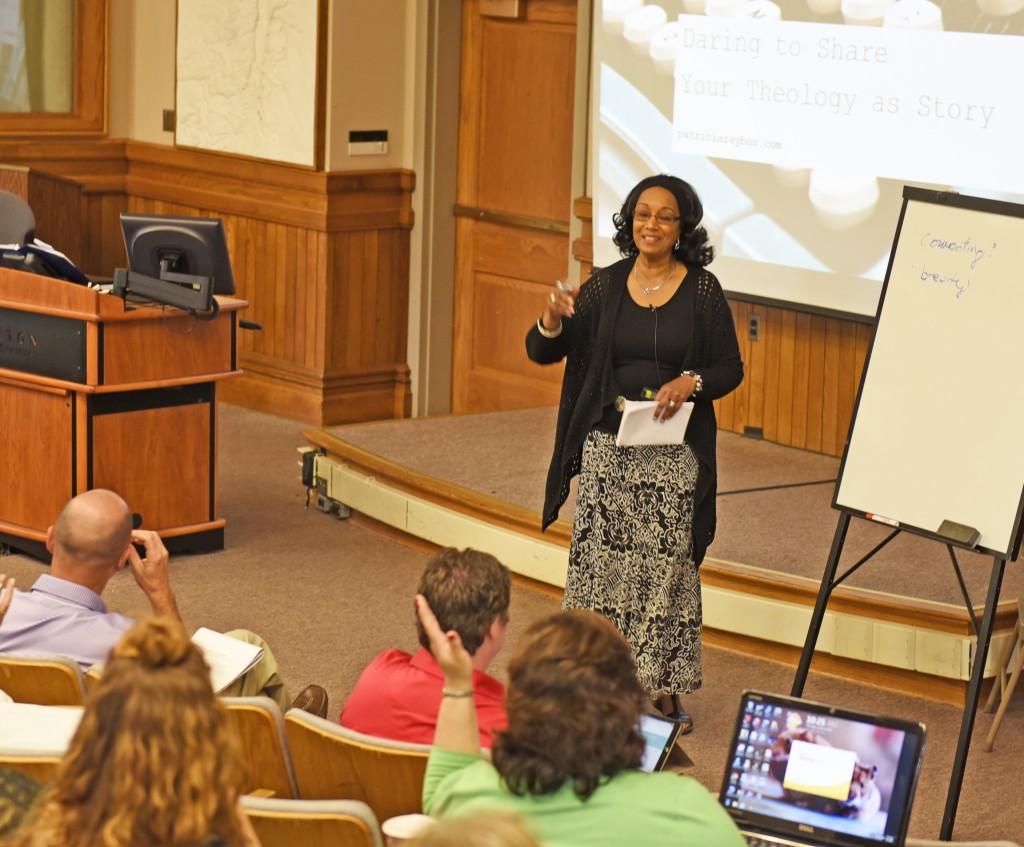 The event was a resounding success, and your presence and expertise led the way.
Brian Allain, Founding Director, Frederick Buechner Center
Leading Journal to the Self® Workshops
I've known and respected your work for years and it's delightful to know you in this new way.
Kay Adams, M.A.,L.P.C., Center for Journal Therapy
You spoke to us heart to heart and, for that, I thank you. It was a true gift.
Rosean Amaral, Mary of Magdala Community with St. Paul's Episcopal Church, Fort Collins, CO
Writing for Your Magazine or Blog
If you'd like to connect to discuss your magazine or blog's editorial needs, and how I can help, please reach out on my Contact Page. Learn more about my freelance writing here.
Thanks and talk soon!
Patricia Raybon is an award-winning author of books and essays on mountain-moving faith. A journalist with undergraduate and master's degrees in journalism respectively from Ohio State University and the University of Colorado at Boulder, she is a Certified Instructor of the Journal to the Self® Workshop, an expressive writing curriculum of the Center for Journal Therapy, and teaches at writing workshops and retreats nationwide.