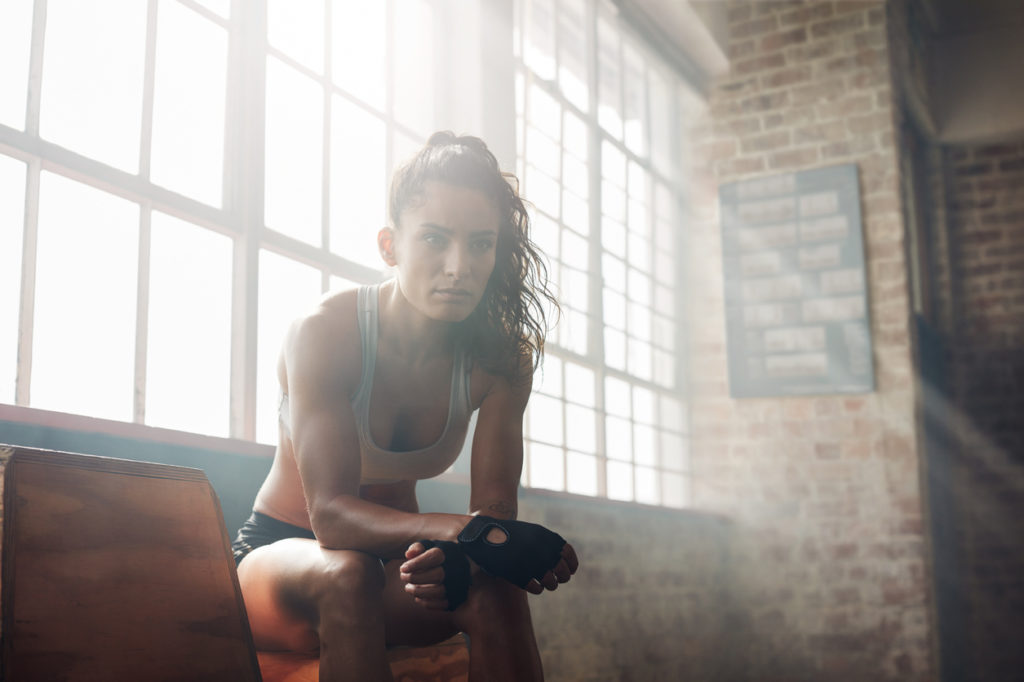 You're too close to quit. You're too smart to fail. But when you do, you jump back up and get moving. That's how dreams become real. How do I know?
First, I'm riding today in an airplane. Once just a dream. First of the Greek Archytas. Then of Leonardo da Vinci. Then finally of those Wright Brothers. All big dreamers. All considered crazy and ridiculous for believing humans could break Earth's bonds and conquer the sky.
Yet thanks to them, I'm riding today in an airplane. Sailing through clouds. Flying a thousand miles plus change in two hours. Because somebody dreamed. Which begs the question for all of us:
Are we dreaming yet ourselves? And big enough?
I reflect next on such things because the nation recently honored Martin Luther King Jr. So all over the world people are recalling the civil rights leader's call to action: "I have a dream!"
The speech still inspires because dreams are still important–especially to God. The One who knows our plans (Jeremiah 29:11). The One who writes our destinies. The One waiting for you and me to pick up a mantle of purpose, wrap it on tight and get moving.
We saw that a few weeks back during a football game, of all things. Yes, the national college football championship.
Won in the game's last second.
The winning quarterback, Deshaun Watson of Clemson, kept his eye on victory. Down three confounding points with 2 minutes 7 seconds in the game, he simply refused to quit.
In the huddle with his beloved teammates, he rallied them by declaring this: "We're going to get this touchdown. We're going to win this national championship." So that's exactly what they did.
Their coach, Dabo Swinney of Clemson, explained how: "At the end of the day, you either have the heart or you don't. You either have the the will or you don't."
Even more, when it comes to dreams and hopes, we either believe God. Or we don't.
As the Apostle Paul wrote: "Now glory be to God, by his mighty power at work within us is able to do far more than we would ever dare to ask or even dream of–infinitely beyond our highest prayers, desires, thoughts or hopes" (Ephesians 3:20 Living Bible).
"For I know the plans I have for you," the Lord declares of your dream (Jeremiah 29:11, italics mine). Yes, our best dreams are His plans, fueled with Spirit-filled power.
So dreaming big for God isn't a vain ambition. Nor is this life, as King Solomon bemoaned, just "chasing the wind" (Ecclesiastes 1:14).
Instead, your dream–if it's from God–is sober, strategic and holy.
So wake up.
Fire up your dream and cook it. Then dish it out to a hungry world. It's starving for a God who inspires the impossible. Like dreams of peace. Of justice. Of climbing higher together than we can crawl alone. So we might as well fly.
Patricia Raybon is an award-winning author of books and essays on mountain-moving faith.
For more inspiration, check out her pocket-sized devotional, Beautiful Blessings from God. Or consider the full-size version, covering the entire year—the One Year® God's Great Blessings Devotional. 
To travel along on Patricia's Faith Journey, please click here.
(All Scriptures quoted, unless noted otherwise, are the New Living Translation of the Holy Bible.)
Photo Credit: jacoblund via iStockphoto