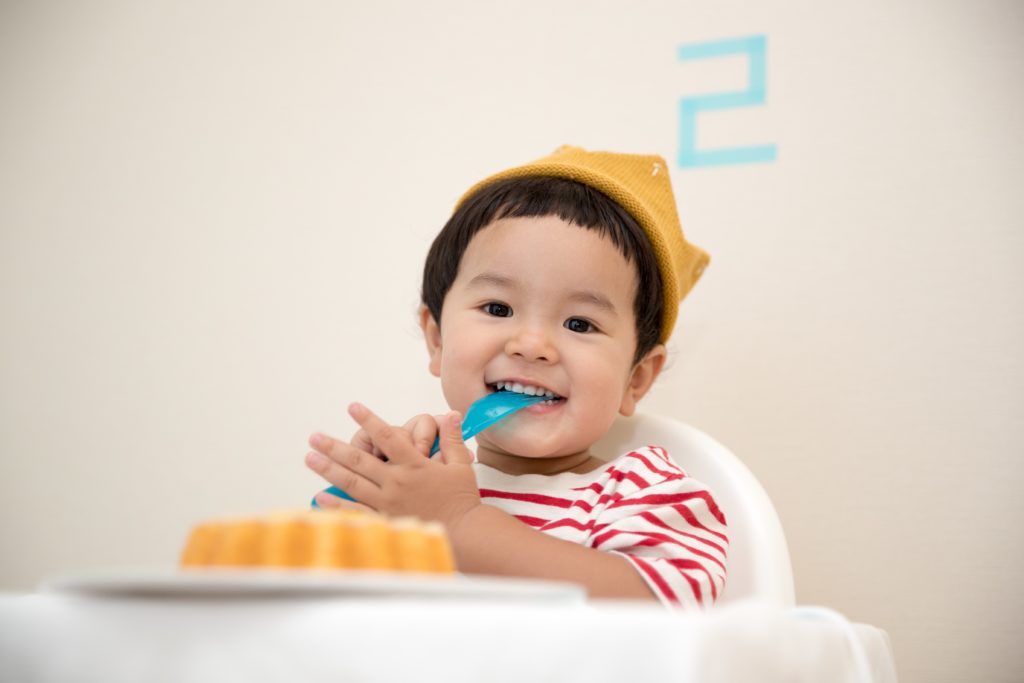 My birthday is this month, so I'm getting warm greetings in the mail. Not just from family. But from business "friends." Our insurance agent. A favorite restaurant. Even from my local Hallmark store. As their pretty little message says: "Let there be cake!"
But what does that mean? Why should we celebrate birthdays? And when they come around again, how should we mark them? Not just for ourselves, but for God and His world?
These are vital question on any day, but especially on a birthday. Eating cake? Sweet enough. Celebrating yourself with friends? Truly wonderful. But there's far more to consider on a birthday than frosting or fetes.
Such as, what will we do with another fresh year? Or what will we be?
For starters, we could first thank God, who knows our days, for gracing us with more precious life.
Then we could seek Him for new goals. For fresh direction and smarter dreams. Or ask Him for more courage? Sharper vision? Greater wisdom? Greater opportunity to share Him more?
These aren't idle thoughts. Choosing how we spend each year can actually help us live longer plus reduce depression, reports AARP. (See "Planning to Live to 100? Volunteer!")
So on a birthday, how can we shift our focus and start anew? For answers, I went to the Holy Bible.
What did I find? Not birthday parties, but people of purpose ready to be used by God–despite their age. That means young heroes–such as Daniel, Jeremiah, Timothy and Stephen. But there's also the shepherd boy David, the little servant girl of Naaman's wife (1 Kings 5: 1-19) and the young lad who shared his meager lunch with Jesus–allowing the Lord to transform five barley loaves and two fish into a feast for 5,000 (John 6:9).
Yet Bible heroes "of age" also drive the Bible narrative. So we find:
These and other "elders" affirm the psalmist's belief that God rules birthdays. Indeed, wrote David, the godly in old age will "still produce fruit," remaining "vital and green" (Psalm 92:12-14)–flourishing "like the palm tree" (KJV).
With each fresh year, then, we can reach new heights. But in our own strength? Definitely not, says Pastor Charles Stanley who, at age 84, reminds us that "flesh is insufficient."
Let us depend instead on Holy Spirit power. As Stanley adds: "Only the Holy Spirit living inside us has the strength and wisdom to live out the Christian life victoriously."
And that's worth celebrating. So let there be cake. But also faith, surrender, hope, service and love. Then every year will be sweeter. Why? His good fruit in us.
Patricia Raybon is an award-winning author of books and essays on mountain-moving faith.
For more inspiration, check out her pocket-sized devotional, Beautiful Blessings from God. Or consider the full-size version covering the entire year—the One Year® God's Great Blessings Devotional. 
To travel along on Patricia's faith Journey, please click here.
All Scriptures quoted, unless noted otherwise, are the New Living Translation of the Holy Bible.
Photo Credit: @kazurend via Unsplash