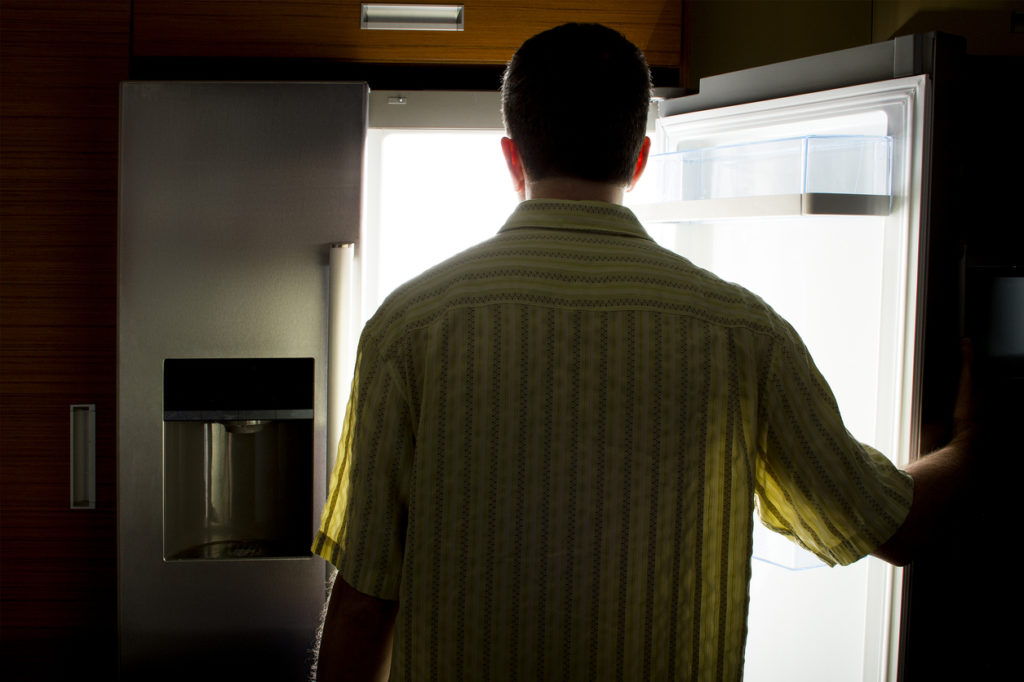 I'm sitting in a church on Sunday morning after Thanksgiving. The pastor makes it clear what he's not preaching. "No sermon called Let's Stop Living on Leftovers." As he explains: "It's the most predicable sermon to preach the Sunday after Thanksgiving."
He preaches powerfully on something else. Still, as he speaks, I keep thinking about the leftover problem–and why, spiritually, too many of us live on second best. Even if it falls short.
So we settle. Aim for good instead of great. Accept adequate instead of outstanding. Pray for okay instead of extraordinary. Living on spiritual leftovers instead of seeking God's spiritual best.
Does that ever describe you? (Or me?)
If so, consider with me how lowered thinking contrasts with God. He gives His best breakthrough blessings daily.
So why not ask for His best? No, not things. Let's ask for His spiritual best. Courage. Strength. Faith. Wisdom. Commitment. Persistence. Joy. And, yes, even Love.
Make your own "more" list, especially for 2017. And don't hold back.
As a pastor friend once told me, "Most people worry they ask too much of God. In fact, most people don't ask enough."
Indeed, in the Bible, when God fed His people with "manna" from Heaven, some feared He would stop giving—so they tried to save the leftovers. But He ruined what they hoarded, leaving it wormy and rotten.
A tough lesson, but an important one. Stop living on leftovers.
Instead, let's look to God to provide His best. To you. To me.
In return, how can we live and give as God?
Let's stop doubting Him.
Let's ask the Lord for a great vision. Especially on behalf of others.
Let's work on our vision daily. Asking the Holy Spirit's power to teach, guide and enable us. (This, in fact, was the pastor's wonderful sermon on Sunday.)
So let's give more daily. Especially on behalf others.
Finally, let's listen to all the Lord asks of us. Here is His most important question:
"What do you want me to do for you?" (Mark 10: 51-52)
That's Jesus asking. So this question is life-changing.
Will we disappoint and answer small?  Settle for leftovers? Even for others? Or will we ask for God's best—for ourselves, but especially on behalf of somebody else?
If you dare ask big, be assured He is cheering. Then get quiet and listen. He is answering our big-hearted plea. Yes.
Patricia Raybon is an award-winning author of books and essays on mountain-moving faith.
For daily encouragement, see her 5-star rated One Year® God's Great Blessings Devotional and also her new Beautiful Blessings from God. 
To travel along on Patricia's Faith Journey, sign up HERE.
 Photo Credit: Courtesy iStock