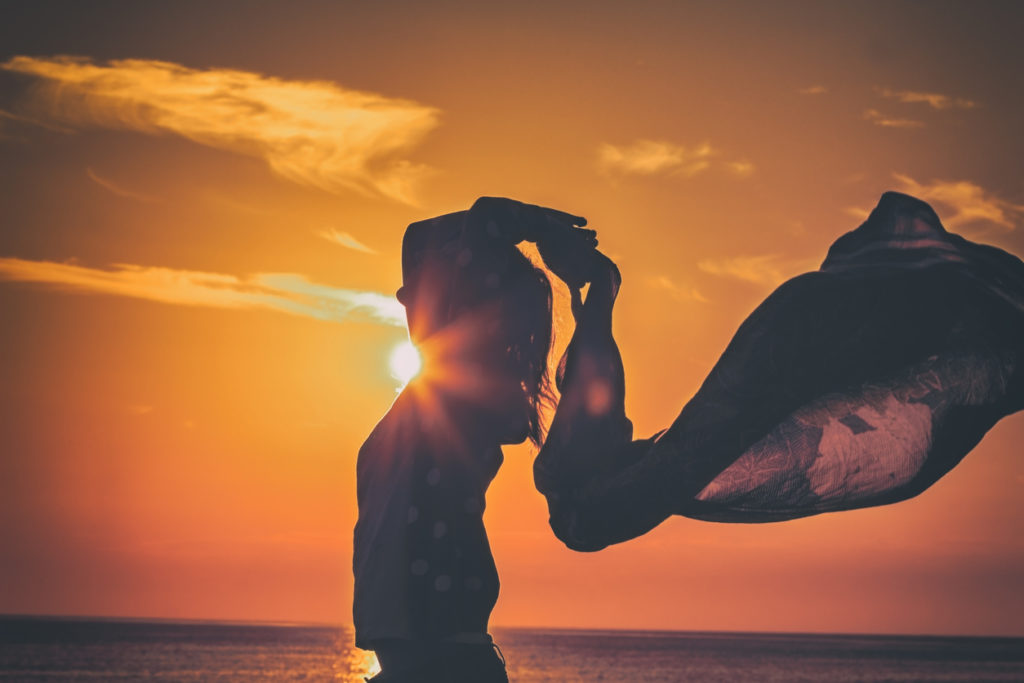 Not just half way. Not fingers crossed. Not looking over my shoulder—whistling in the dark, tiptoeing around fear, doubt and uncertainty into the New Year.
Instead, as 2017 begins, I propose this one thing.
Love God Better.
That's what I wrote at the top of my 2017 Goal List. I scratched out "Be Pleasing to God." Which isn't a bad pursuit. As the Bible says, don't neglect "to do good and share with those in need" for such sacrifices "please God" (Hebrews 13:16). Which matters for certain.
But as this New Year starts, and I focus on new life goals for 2017, I simply hear Jesus. He is saying:
Love God better.
That's what He urged the questioning Pharisees. They dared ask of Christ which commandment is best. His answer rings down through the ages. The best law? It is this:
Love God. Better.
With all our hearts, souls and minds (Matthew 22:34-38). Then everything changes for the best. Our new year. Our plans. Our dreams. Our families. Our calling. Our answering. Everything we have. Everything He has to give us.
Want all that and more? In 2017?
Love Him better.
And what does that mean? Just three things:
Believe God More. Especially Who He is. Sovereign, powerful and right. How did David put it? How great thou art! "For there is none like you, and there is no God besides you" (2 Samuel 7: 22 ESV). If I just believe that, every year–and every tomorrow–will be its greatest.
Worry Less. Just rest in God. Stop trying to fix things. To prove myself worthy, great or best. Instead, let's rest in Him. Then after resting, we can do this:
Love Others Right. Meaning just this: obey God's commandment. How did the Lord say it?
"Love your neighbor as yourself" (Matthew 22:39-40). That's the second law that He said matters most.
Just love folks. Red and yellow, black and white. They are precious in His sight.
Remember that song?
In 2017, I commit to sing it. To live it out, too. But first? Help me, Lord, to love You.
Patricia Raybon is an award-winning author of books and essays on mountain-moving faith.
For more inspiration, check out her pocket-sized devotional, Beautiful Blessings from God. Or consider the full-size version, covering the entire year—the One Year® God's Great Blessings Devotional. 
To travel along on Patricia's Faith Journey, sign up here.
All Scriptures quoted, unless noted otherwise, are the New Living Translation of the Holy Bible.
Photo Credit: m-gucci via iStockphoto