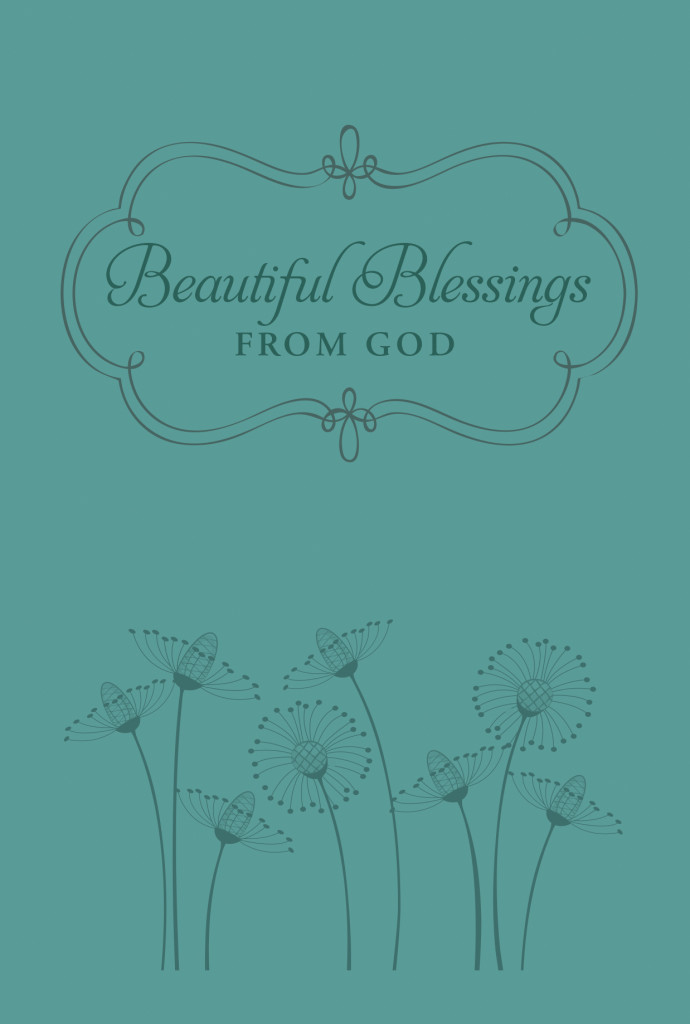 DISCOVER GOD'S BREAKTHROUGH BLESSINGS…JUST FOR YOU
"I DIDN'T KNOW I WAS BLESSED. THEN I TOOK A SECOND LOOK."
In this hurried and hurting world, it can be easy to lose sight of God's work in your life. But His promises are abundance and ever-present—if we learn to see them.
Inspiring and enriching, Beautiful Blessings from God from award-winning author Patricia Raybon reveals how to walk confidently and experience God's breakthrough blessings in every aspect of your day-to-day life.
(Adapted from The One Year God's Great Blessings Devotional)
Read a FREE excerpt HERE.