PATRICIA RAYBON
Colorado Author, Mile High Faith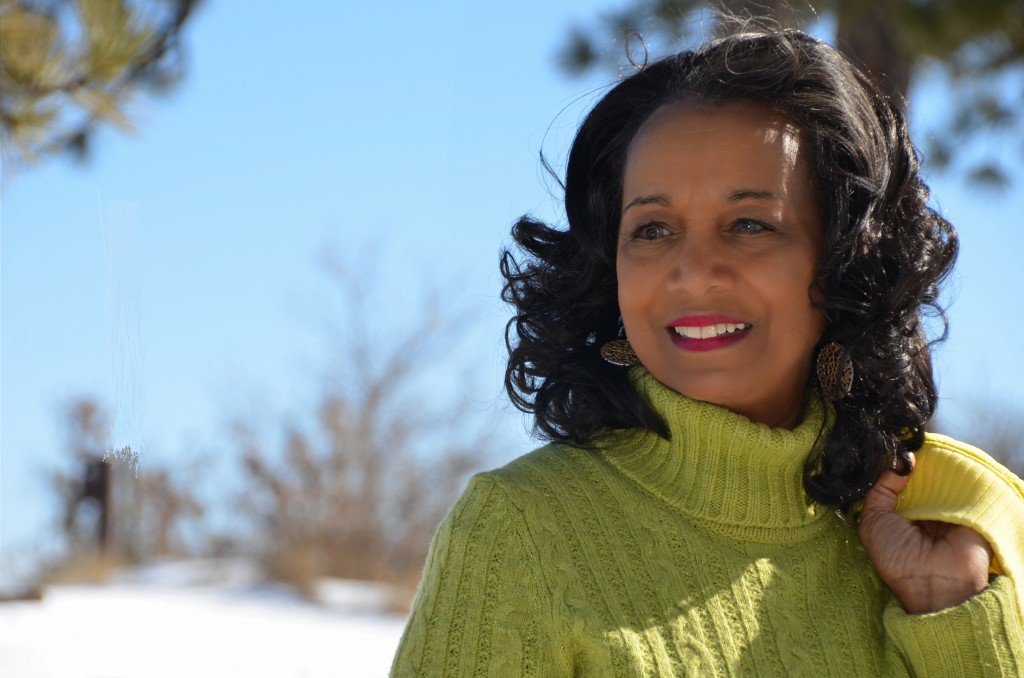 Patricia Raybon writes top-rated books that dig deep into the intersection of Christian belief and everyday life–taking on tough topics such as race, faith, family, church, spiritual struggle and personal healing. Her writing is hailed for its transparency, beauty and courage, but also for its encouragement, inspiration and hope.
Her mission? "I write to inspire people to love God, each other and themselves." Her many acclaimed books include: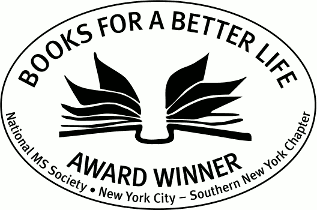 Patricia's essays on family and faith have been published in The New York Times Magazine, Newsweek, USA Today, USA Weekend, Country Living Magazine, Chicago Tribune, The Denver Post, Guideposts, In Touch Magazine (In Touch Ministries), Our Daily Bread, Christianity Today, Today's Christian Woman, popular blogs including the Washington Post's Acts of Faith and Her.Meneutics, and aired on National Public Radio.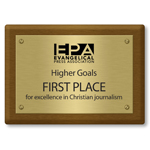 Her essays and articles include several first-place winners for feature writing and news reporting from the Society of Professional Journalists (Sigma Delta Chi), National Press Women, Colorado Press Women, Colorado Association of Black Journalists, the Colorado Authors League, Evangelical Press Association and the National Mental Health Association.
As Seen In…

Personal Stuff
A journalist by training, Patricia earned a B.A. in journalism from Ohio State University and an M.A. in journalism from the University of Colorado at Boulder. She worked for a dozen years in Denver as a newspaper journalist at The Denver Post, where she was Sunday Contemporary Magazine editor, and at the Rocky Mountain News, where she was a feature writer. Mid-career she joined the journalism faculty at the University of Colorado at Boulder where she taught print journalism courses to bright, hard-working graduate and undergraduate students for 15 years, getting promoted to professor emerita in 2006.
She now writes full-time on matters of faith. She's also mom to two grown daughters, a "Grammy" to five grandchildren, mother-in-law to one "son," and the wife of 42 years to her husband Dan Raybon, a retired educator.
Passionate about God's Word and the power in reading it, Patricia supports Bible translation and literacy efforts worldwide through the Wycliffe Bible Translators, her beloved favorite charity.
A member of the Authors Guild, the Colorado Authors' League and the Journalism and Women Symposium, Patricia also serves on the board of the Denver Seminary. She teaches at writing conferences and workshops nationwide. She also writes for several faith-related sites and is a Certified Instructor of the Journal to the Self® Workshop.
Patricia makes her home with Dan in Colorado where she grew up. In all of this, she seeks to live in the spirit of one of her favorite Scriptures: "For I am not ashamed of the gospel of Christ: for it is the power of God unto salvation to every one that believeth." (Romans 1:16, KJV).
"Everybody has a backstory. The Today Show did a great job explaining mine." (Click to watch below.)
"When our youngest daughter became a Muslim, surprising our entire Christian family, I used my training as a journalist to write memoirs and essays on faith, family and culture–digging deep into personal questions to discover God's timeless answers."
WHAT I WRITE ABOUT
Faith. Life. Healing. Reconciling. Christ.
WHAT I TEACH ABOUT?
Love.
WHY?
To bring people closer to God–and to one other.
WHY PEOPLE READ ME?
Transparency. Honesty. Truth. Reconciliation. Christ.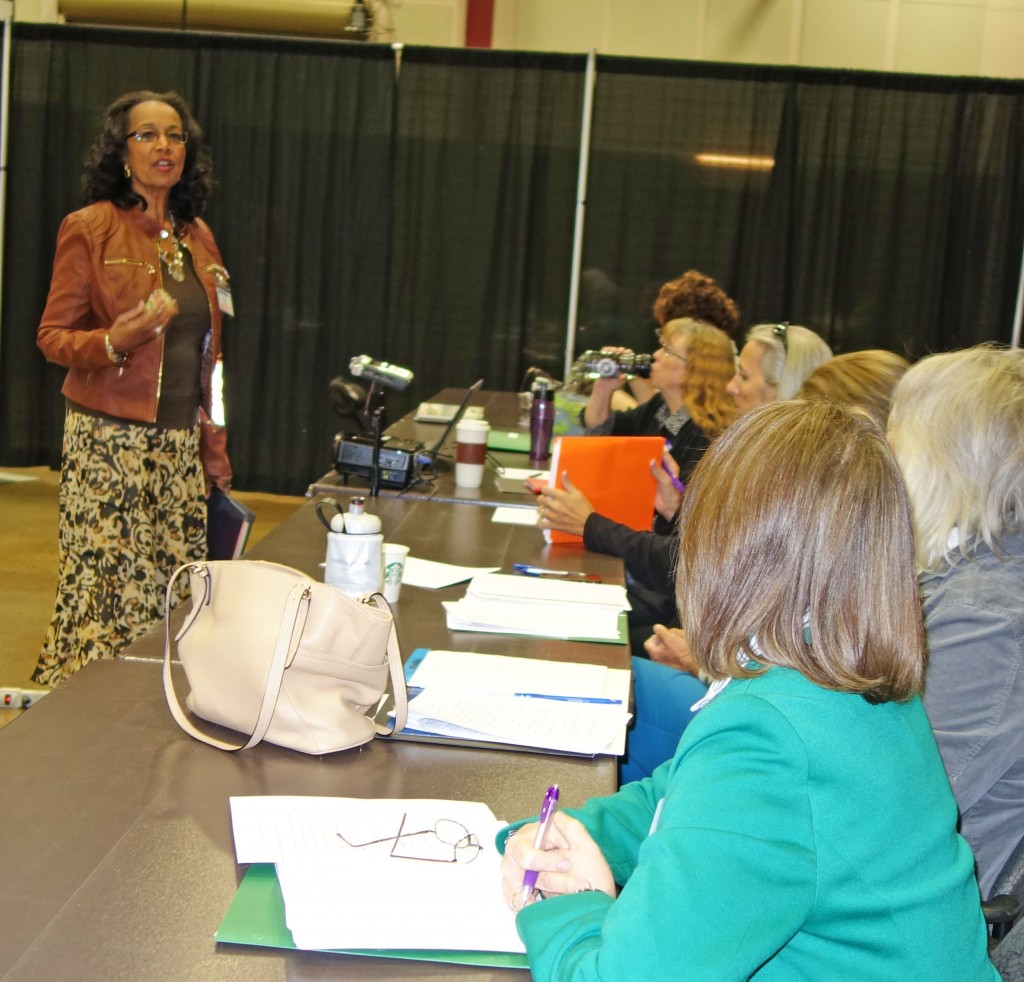 "For I am not ashamed of the gospel of Christ: for it is the power of God unto salvation to every one that believeth." (Romans 1:16, KJV).