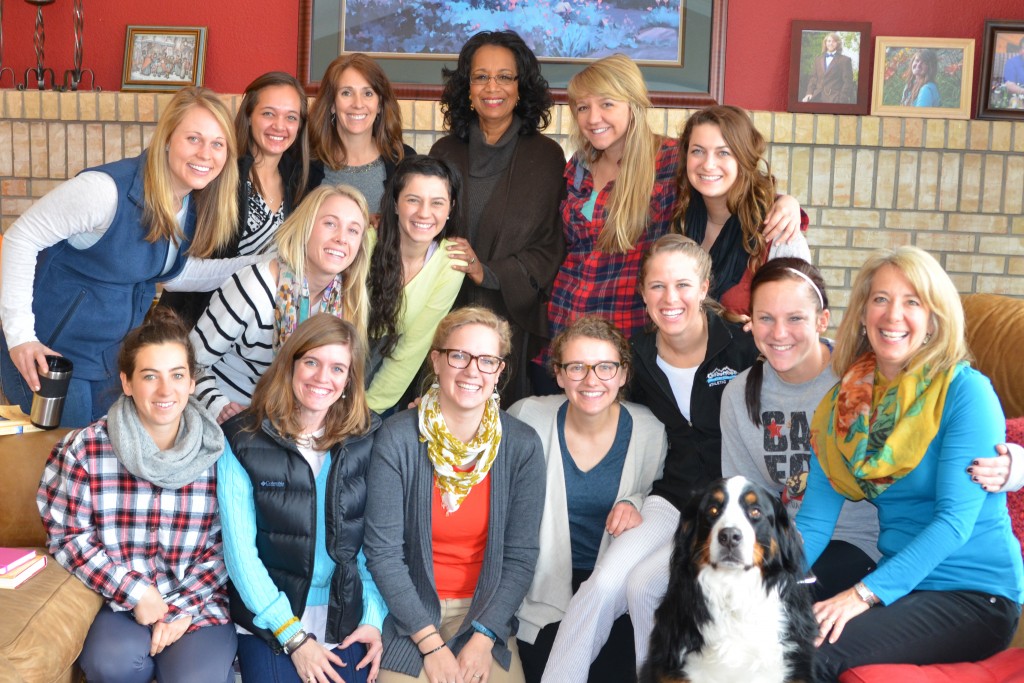 There's a lot to say these days about how faith reframes the rough and tumble of everyday life.
That's where you and I come in. If you're looking for a speaker for your ministry, conference or workshop, I focus on Christian life and encouragement, racial healing and cross-cultural bridge building. I also teach faith and memoir writing at writing workshops and conferences nationwide.
To see my speaking topics, please scroll down below. I'd be honored to serve you.
"Your writing and speaking are both so refreshing because of your honesty and straightforwardness. I have already received much positive feedback."Pastor Wayne 'Coach' Gordon, Lawndale Christian Community Church, Chicago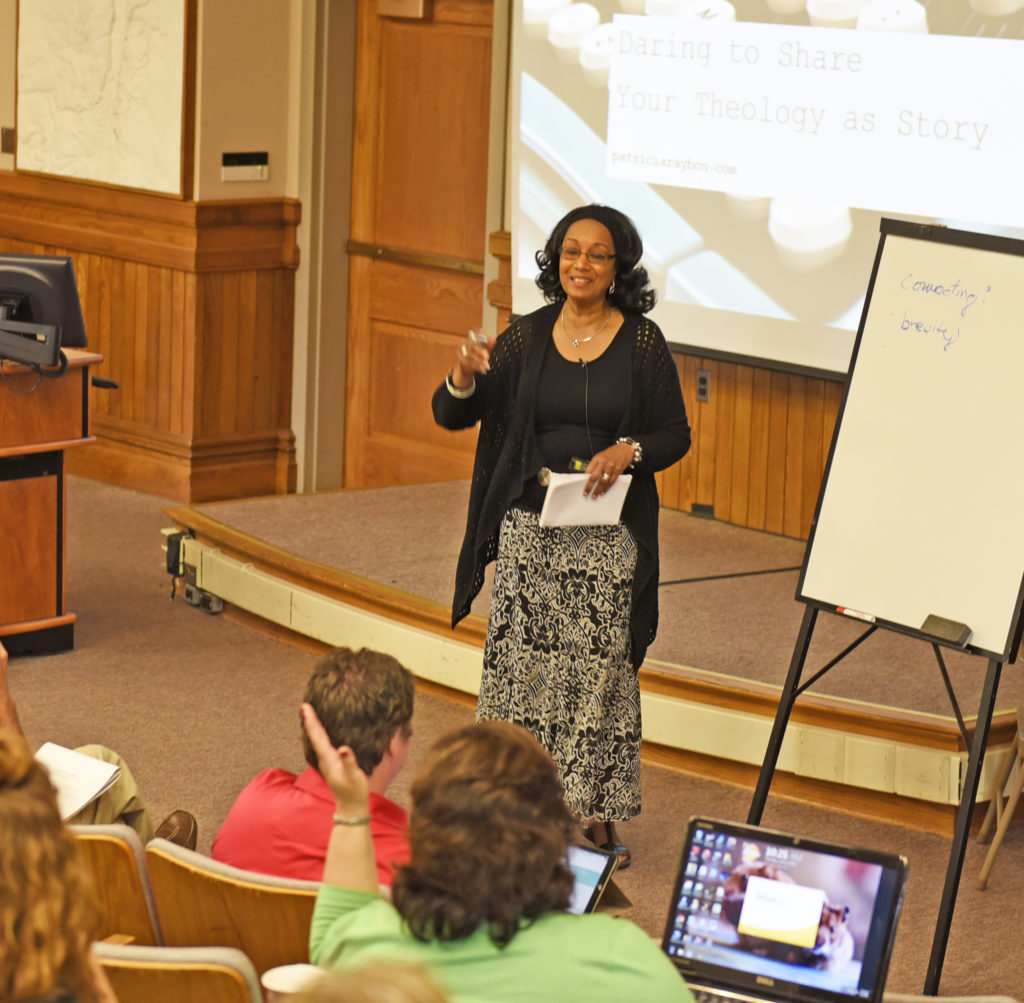 In 2015 and 2016, I taught workshops or delivered keynotes at venues all across the country, including:
Ministry of Writing Colloquium (Earlham School of Religion)
Festival of Faith and Writing (Calvin College)
Q Conference (Denver)
Frederick Buechner Writing Workshop (Princeton Theological Seminary)
Greater Philly Christian Writers' Conference
Colorado Christian Writers' Conference
Women Engage (Denver Seminary)
Writers on the Rock Conference (Denver)
Mosaic Foundation (Denver)
Rotary Club Southeast Denver
Discover the Word Radio (Grand Rapids, MI)
United Methodist Women (Colorado)
The event was a resounding success, and your presence and expertise led the way. Brian Allain, Founding Director, Frederick Buechner Center
Thanks for your wonderful talks. It was a privilege to hear original thinking, born of deep conviction. I'm so glad you could join us. Ben Brazil, Director, Ministry of Writing Colloquium, Earlham School of Religion
If your group would like me to speak at your event, just connect with me on my Contact Page.
My speaking fees vary based on your budget, venue, amount of preparation needed and the distance from Denver–my point of origin. I'm flexible, committed to passion and engagement, and I value working cooperatively to meet your group's vision and needs. So reach out and connect. We'll put a workable plan in place.
I have been so blessed by your sweet, Christ-like spirit. Marlene Bagnull, Founding Director, Colorado Christian Writer's Conference and Greater Philly Christian Writer's Conference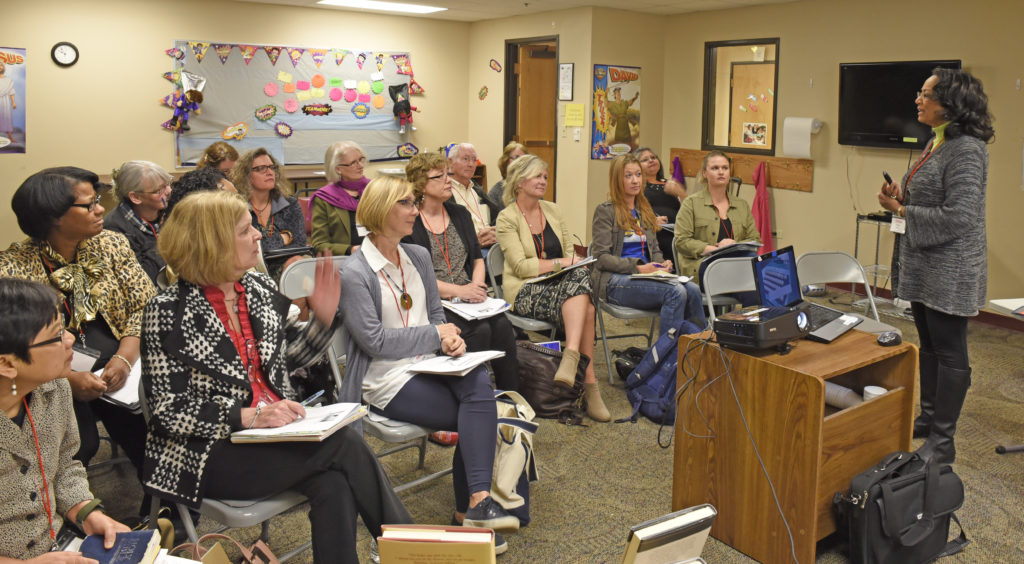 SO WHAT DO I TALK ABOUT?
MY MOST REQUESTED WRITING TOPICS
Master the Memoir An interactive workshop exploring the mystery and challenge of the first-person journey called the memoir.
Finding Your Writer's Voice A courageous, interactive conversation leading writers to their essential selves.
Race, Grace & Forgiveness: Writing Our Way to Racial Healing A timely courageous exploration of ways to write about race so both writer and readers find help and healing.
My Story/​His Glory: Writing the Personal Essay A surprising, interactive journey to the heart of essay writing–looking first inside our own lives and hearts.
Journal to the Self®: Using Words to Find Your Writing Path An introduction to journal-writing techniques that help unlock life goals, gifts and potential.
Put It In Writing — Your Book, Your Faith, Write Now! Helping writers move from "book idea" to finished manuscript. With practical how-to's and encouraging inspiration.
MY MOST REQUESTED FAITH TOPICS
Moving Our Mountains With Prayer.  An interactive "fireside chat" or workshop on Bible virtues, character traits and values that allow God to  move our mountains. Interactive, fresh and fun.
Loving My Muslim Daughter. An interactive "fireside chat" on bridging the interfaith divide with my daughter, a convert to Islam. Inspiring and helpful for parents whose grown children have made conflicting life choices–and for teens and young adults struggling to bridge divides with their parents. Honest and inspiring.
Race, Grace & Forgiveness: From Racial Rage to Spiritual Healing.  An interactive workshop on the Bible virtue of forgiveness in the context of race. Can be combined with interactive, small-group breakout sessions focusing on racial healing, wholeness and forgiveness. Safe, honest and inspiring.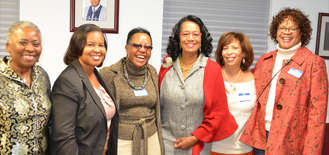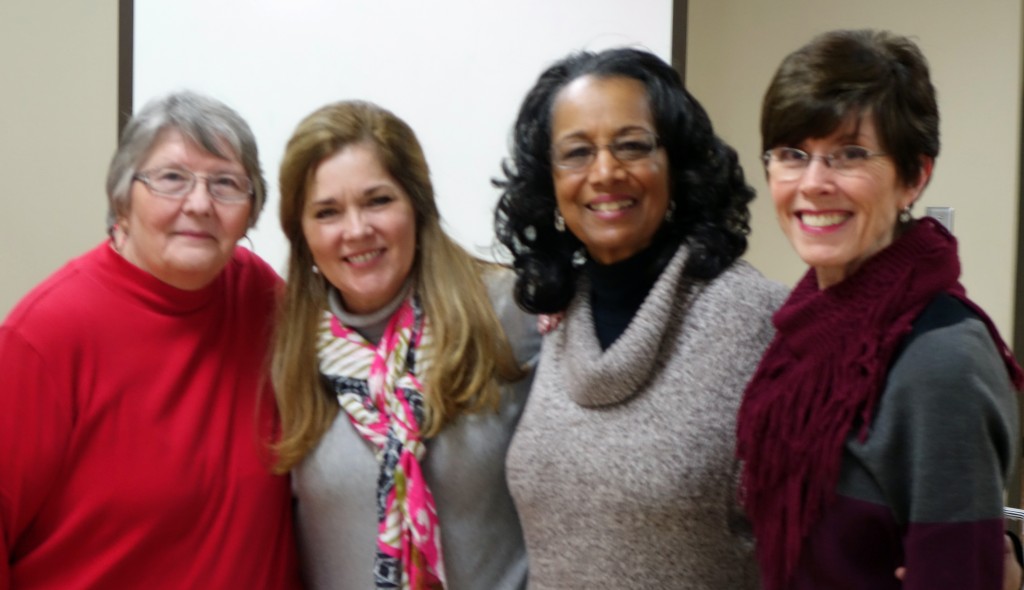 "You have such a beautiful gentle heart, a vulnerable (courageous) way. It is refreshing to my spirit to have been here because you allowed God's Spirit to flow."Grace Allison, Denver
To customize a talk or workshop for your group, or to schedule a writer's coaching session, just connect with me on my Contact Page.
MY MOST REQUESTED TEACHING TOPICS
Race, Grace & Forgiveness: Teaching Our Way to Racial Healing A brave, candid exploration of teaching insights designed to empower university and seminary professors to reach and teach all students–including students of color.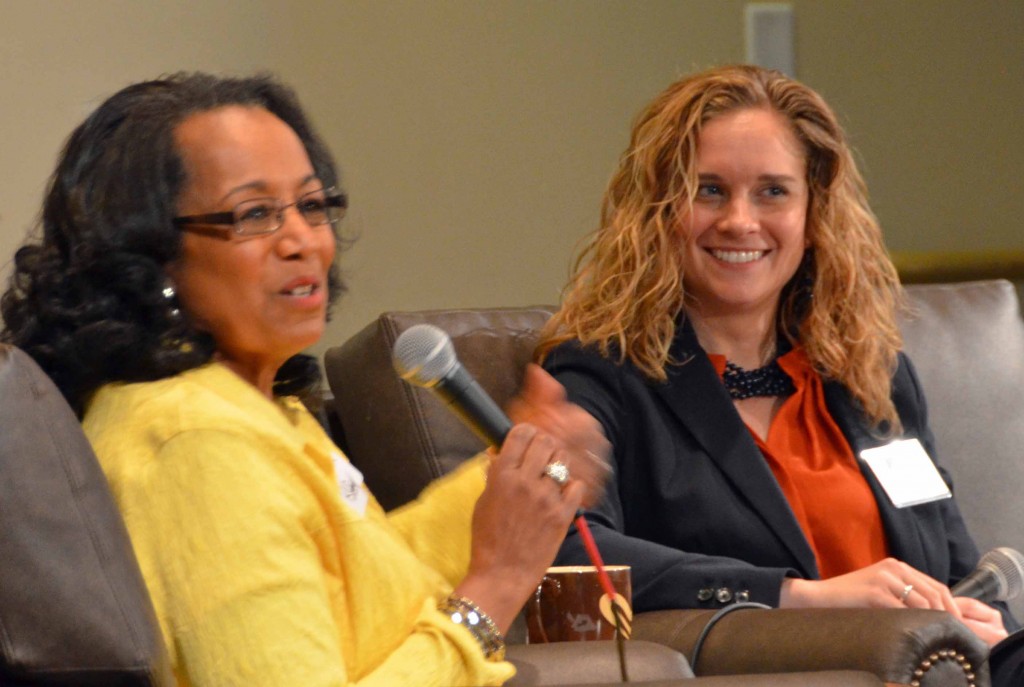 You spoke to us heart to heart and, for that, I thank you. It was a true gift. Rosean Amaral, Mary of Magdala Community
Patricia Raybon is an award-winning author of books and essays on mountain-moving faith. A journalist with undergraduate and master's degrees in journalism respectively from Ohio State University and the University of Colorado at Boulder, she is a Certified Instructor of the Journal to the Self®Workshop, an expressive writing curriculum of the Center for Journal Therapy, and teaches at writing conferences and diversity-inclusion events nationwide.