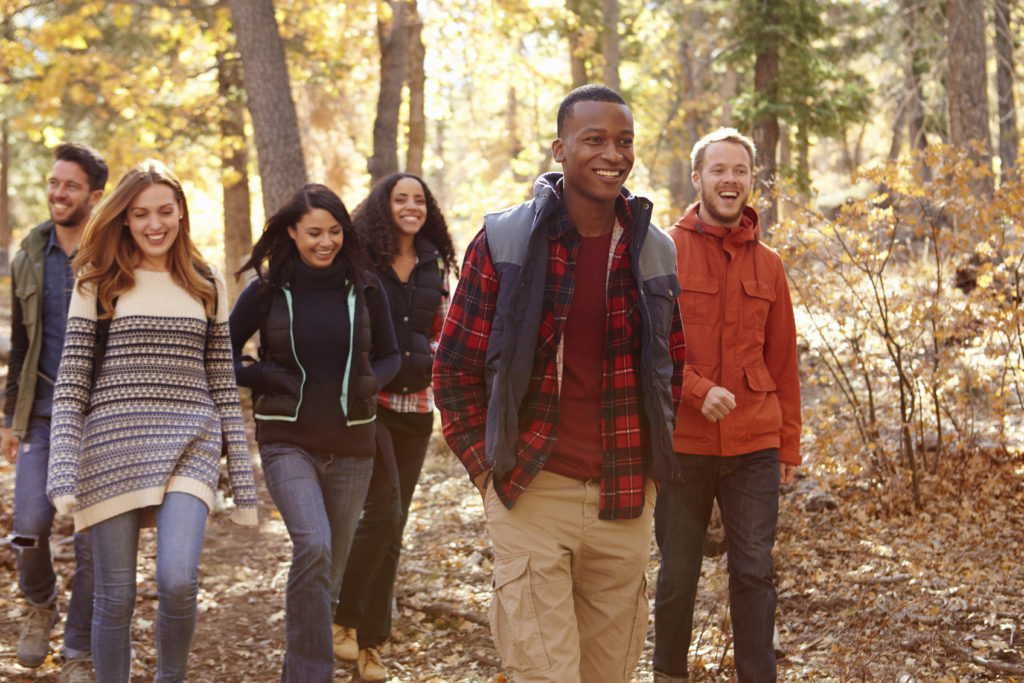 I should be raging today. My candidate lost. Americans are divided. My soul feels battered. Yet when I woke up this morning—a victory itself to wake up, right?—the sun was shining. Bright.
Before my husband and I could open the shades in our bedroom, sunshine shattered the dawn. Like a sign. Carrying hope.
Don't lose heart. More important, no matter what, don't fall back.
Instead, on a morning or defeat and dismay, I'm looking up. Taking the high road.
With Jesus? Should I even mention him now?
Not everybody reading this is feeling Christ today. Even those of us who do may feel betrayed. Even by Him?
I did for a minute last night—wondering "where are you, God?" I'm Black. I'm a woman. And this election result feels ridiculously bad.
All defeats do. We sweat, toil, struggle, fight. Then lose? So what's the point? Why try if we only end up broke. bruised and busted?
After such defeats, where can we possibly go?
Well, for starters, let's move up. To higher ground. The better way?
Well, actually, it's the best.
I could condemn voters who backed a man spouting hate.
But on the high road, I'm turning from that. Fixing my eyes on something deeper. Looking for something brighter. Granting myself grace. Setting my sights on my Redeemer. Then I'm climbing.
Paul of Tarsus put it this way: "Finally, brothers and sisters, whatever is true, whatever is noble, whatever is right, whatever is pure, whatever is lovely, whatever is admirable—if anything is excellent or praiseworthy—think about such things" (Philippians 4:8).
So I will not spend this day grousing and grumbling, fussing and fuming, blaming and belittling.
Instead, I'm putting on my hiking shoes. My ancestors did no less. Lord, help me to wrap their mantle around my shoulders and move higher.
Am I naïve? Just a Pollyanna? Did I laugh when I picked the stock photo at the top of this post—because it looks fake? (And it is.) Just an idealized picture of what should be, but isn't?
Folks moving forward. Together. Maybe it's a dream.
Well, call me a dreamer. Heading up the high road. And ain't no election or president-elect gonna turn me around.
Patricia Raybon is an award-winning author of books and essays on mountain-moving faith.
For daily encouragement, see her 5-star rated One Year® God's Great Blessings Devotional and also her new Beautiful Blessings from God. 
To travel along on Patricia's Faith Journey, sign up HERE.
Photo Credit: iStockPhoto