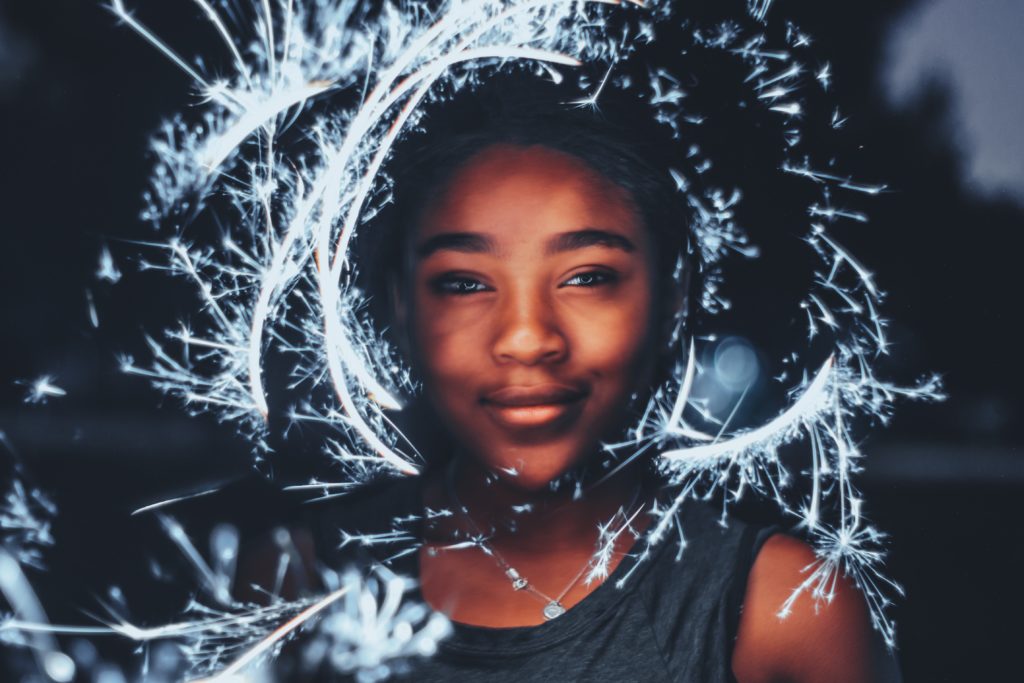 All night long I listened for God. What is He telling us? After hearing more hate. After feeling more scorn. After enduring more uncivil insult? What do we hear, indeed, from God who created us all?
Those were my questions after hearing of a President's vulgar put down of Haiti and Africa—and their immigrants. I tried sleeping, but I couldn't. I was up anyway. I recently had dental surgery, and lingering discomfort rattled my sleep.
So I was straining to hear God. What does He say—and what is He teaching—at moments like this?
We already heard others. Social media erupted with a vengeance when the President's words were reported. Every manner of put down—from every possible side—was still trending the next morning.
But what about God? And what about the rest of us? What is He saying when we're confronted with political bigotry, but also with everyday racism?
To our hearts, God is saying this:
Smile at somebody today. Be kind. Open a door for a stranger. Wave to a neighbor. Talk to a friend. Thank a worker. Don't stay home and sulk, get back in the world and shine.
Indeed, wherever we walk today, do it with a smile. Leave behind not grit but grace.
God really said that?
I can't, on my own, declare that. Throughout His Word, however, He says it. Loud and clear. Here is the Apostle Paul in Ephesians 4:31.
"Get rid of all bitterness, rage and anger, brawling and slander, along with every form of malice" (NIV).
And John the Evangelist in 1 John 1:7.
 "But if we walk in the light, as he is in the light, we have fellowship with one another, and the blood of Jesus, his Son, purifies us from all sin" (NIV).
And the writer of Hebrews:
"Strive for peace with everyone, and for the holiness without which no one will see the Lord" (Heb. 12:14 ESV).
And Jesus? Love your neighbor as yourself.
Well, yes.
Are these just platitudes from the Lord? Nice words for "normal" good days?
Actually, they are our marching orders. While the world rages, wherever we walk, let's instead leave the fragrance of love.
Only then, can the world—and our hearts—hear, see and model the One Who is love.
Without Him, we crumble and rage. Especially on tough days.
But on tough days more than all, let's try to love. God, indeed, said that. Now may He help us hear His call and follow.
Patricia Raybon is an award-winning author of books and essays on grace, race and mountain-moving faith.
To travel along on Patricia's Faith Journey, please click here.
Any Scriptures quoted, unless noted otherwise, are the New Living Translation of the Holy Bible.
(For daily inspiration, check out Patricia's five-star rated One Year® devotional, God's Great Blessings. Order here or get autographed copies at Patricia's little book shop here. Or if you already have a copy, please share it.) Onward!
Photo Credit: Xan Griffin at unsplash.com